Location, Location, Location: How to find the perfect Neighborhood for your Next Home
Posted by Shelayna West on Thursday, September 14, 2023 at 2:00 PM
By Shelayna West / September 14, 2023
Comment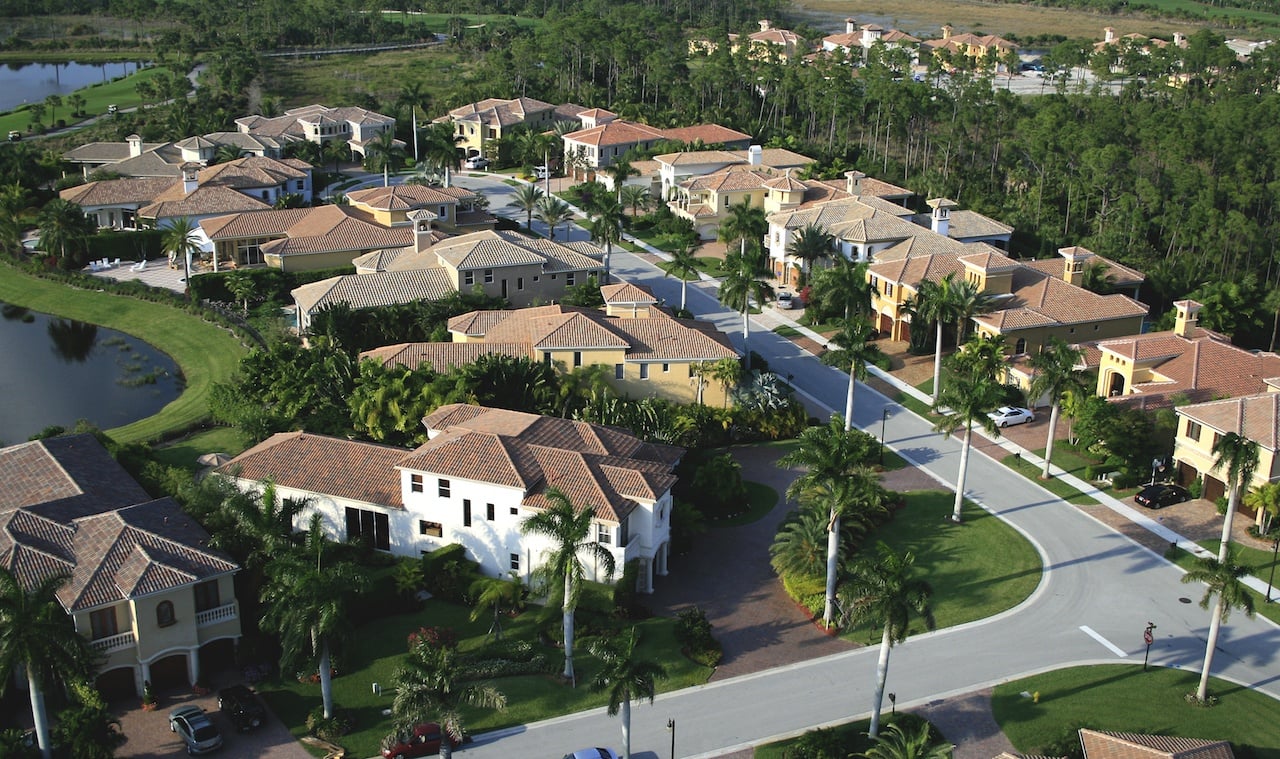 When starting your home buying journey, the first step is to find the right location. Whether you are a first time or seasoned home buyer, the location of your home is always the most important step. There are so many variables to consider that can make or break your first home location.

1. IDENTIFY YOUR PRIORITIES
Before you start your research, ask yourself these questions to help you identify what's most important to you. Are you looking for a location near your work? Do you need good schools for your kids? Are you seeking a lively nightlife or a quite and peaceful community? Make a list of your top priorities and use them to guide your search.

2. DO YOUR RESEARCH
Now that you've identified your priorities, start doing some research on neighborhoods that meet your criteria. Check out local real estate websites. talk to friends and family members who live in the area, and read online reviews. Look for neighborhoods that have amenities and features that you're looking for such as parks, shopping centers, restaurants, and etc.

3. CHECK OUT THE CRIME RATE
One of the most important factors to consider when choosing a neighborhood is the crime rate. You can check statistics for a particular area or contact the local police department. Look for neighborhoods with crime rates and a strong police presence.

4. CONSIDER THE SCHOOLS
If you have kinds or are planning to have kids in the future, the quality of the schools in the area is an important consideration. Search for areas with excellent public schools, or if you have the choice, private schools.

5. VISIT THE NEIGHBORHOOD
Before you make a final decision, make sure to visit the neighborhood in person. Take a walk or drive around the area to get a feel for the community. Look for signs of pride of ownership, such as well-maintained homes and yards. Take note of the noise level, traffic, and overall vibe of the neighborhood.

Finding the perfect neighborhood for your next home takes time and effort, but it's worth it in the end. By following these tips and doing your research, you can find a neighborhood that meets your needs and fits your lifestyle. Still having a hard time on how to start? Worry no more! West Premier Home Group can find the perfect neighborhood that suits your preference! Contact us today at 407-955-5617 or visit us at www.westpremierhomegroup.com. Let's start "Building the Pathway Towards YOUR Legacy!"